Welcome to La Brasserie, our new generation youth hostel, offering comfort and conviviality for a quality stay in the heart of Metz, a city of Art and History. La Brasserie has 28 rooms and 135 beds (including 3 rooms with disabled access).
From €26 per night, breakfast included!
Ideally located near the train station and the city center, La Brasserie is the ideal base for visiting Metz and its rich cultural and historical heritage: Saint-Etienne's Cathedral, Temple Neuf, Saint-Pierre-aux-Nonnains Basilica, The Cour d'Or Museum, Pompidou Center, Metz train station, Porte des Allemands, and many other places to discover!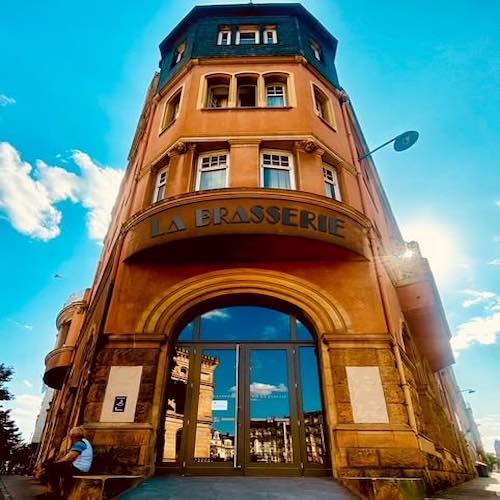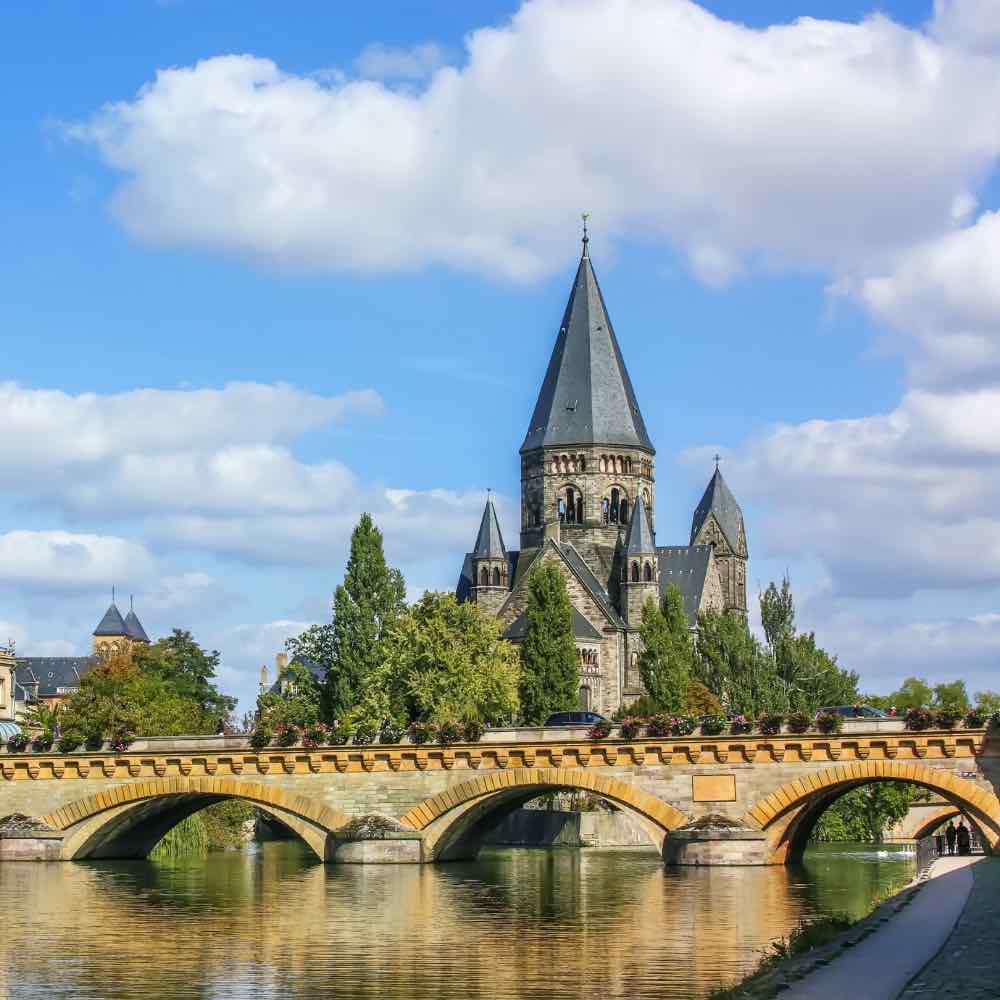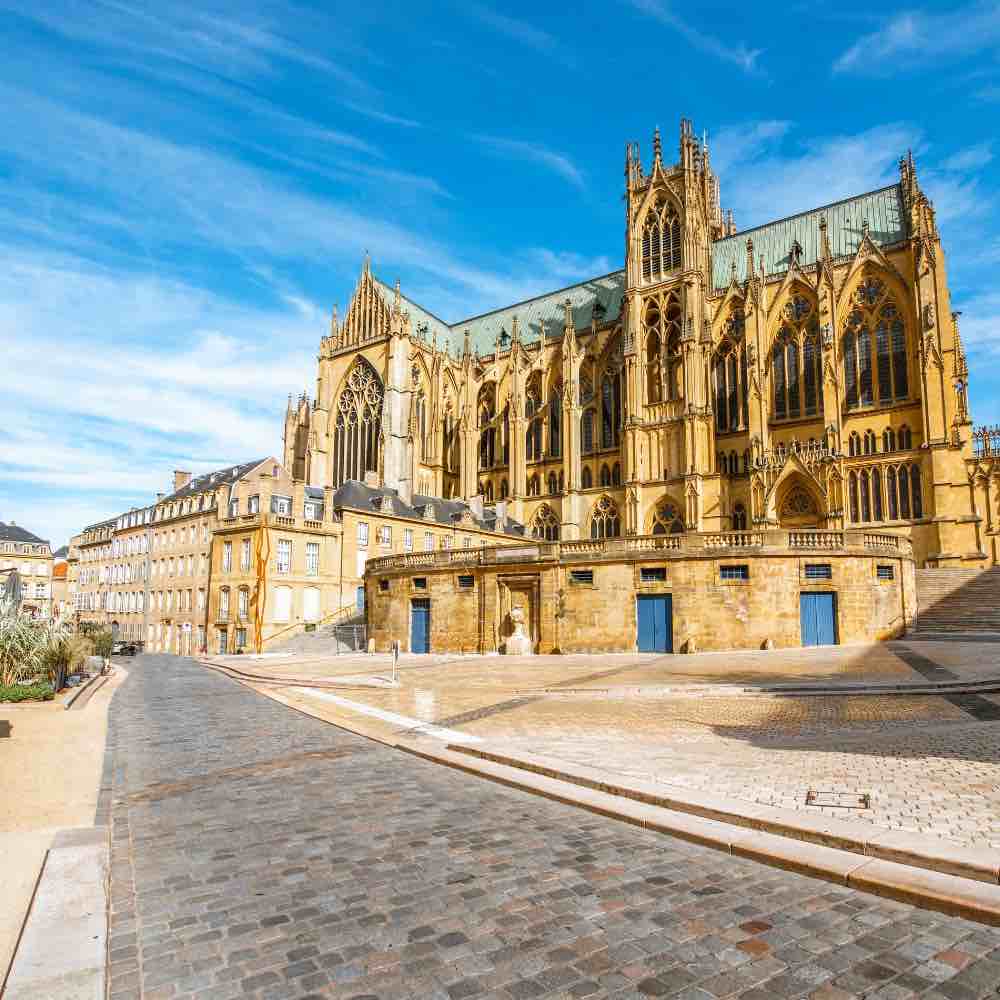 The Brasserie, a History...
Whether you're visiting Metz for business or pleasure, alone, with family, friends or in a group, you'll be staying in a place steeped in history.
The La Brasserie building was constructed in 1904 – 1905 when the "new city" was being built in Metz during the German annexation. For over forty years, the building housed a famous brewery, hence the name La Brasserie. In 1905, at the very beginning, the Metzer Bierhallen was the brand name. With the return of Metz to France, the name was changed to Grande Taverne Messine, then to Brasserie Universelle (BU). For more than 20 years, the BU lived to the rhythm of the military, who found it an ideal place to party. On 19 June 1948, the Moselle Family Allowances Fund (called CAF) bought the building to set up its public services. In 1983, CAF moved to Pontiffroy street. It made the building available to UDAF (Union Départementale des Associations Familiales), which set up the Family's house. In 2015, UDAF moved to Ars-Laquenexy and the CAF put the building up for sale. On 29 April 2019, the Carrefour association bought the building.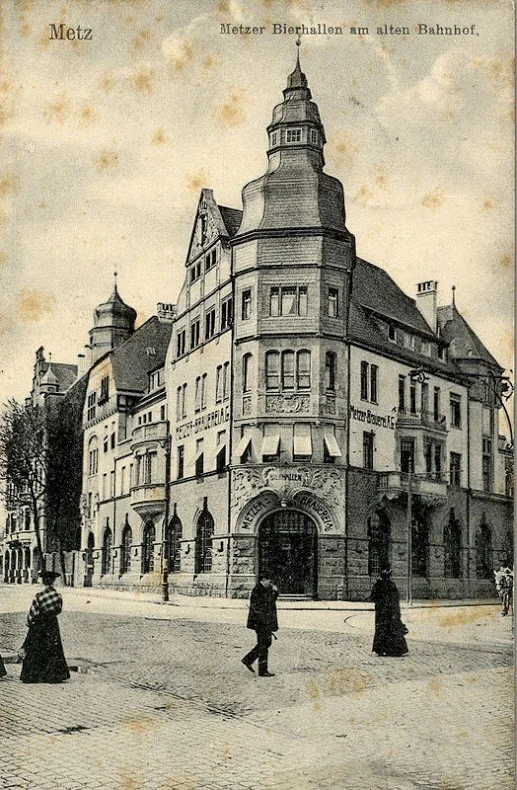 Whether you're travelling alone, with family, friends or a group, come and enjoy a friendly, contemporary setting in Metz.





You've come to the right place!
Looking for a youth hostel in Metz?