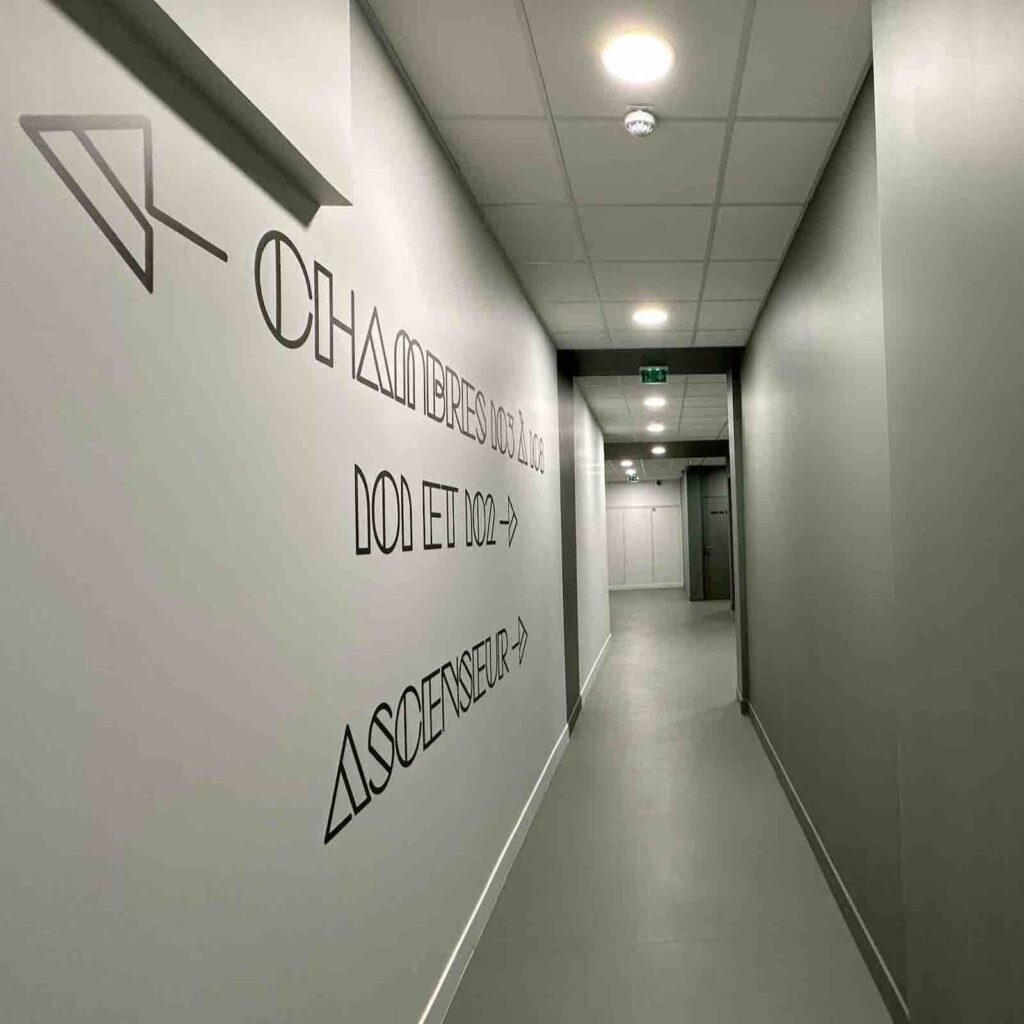 Stay in our comfortable and modern rooms, equipped with spacious beds and convenient amenities. Whether you're travelling solo, in a group or with your family, we have accommodation options to suit your needs. Enjoy a warm and relaxed atmosphere in our communal areas, where you can meet other travellers, share experiences and create unforgettable memories.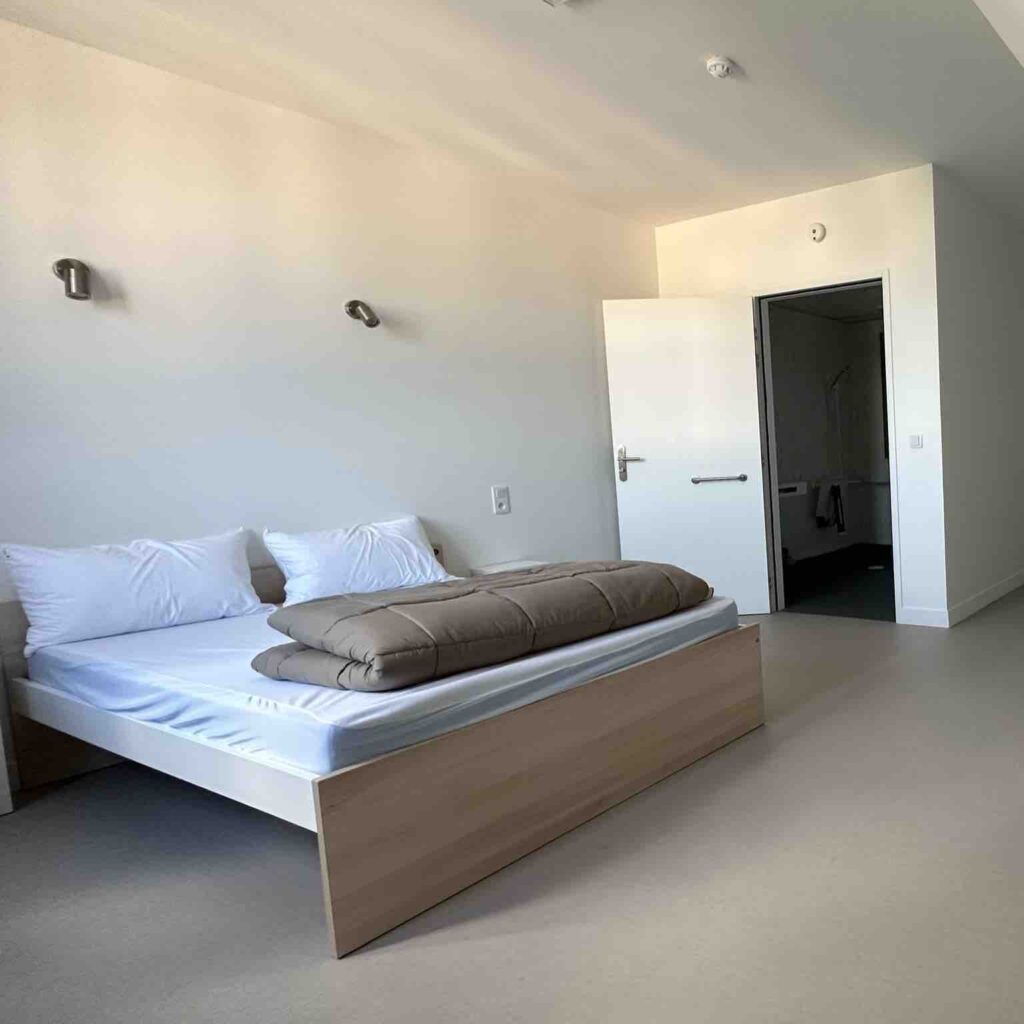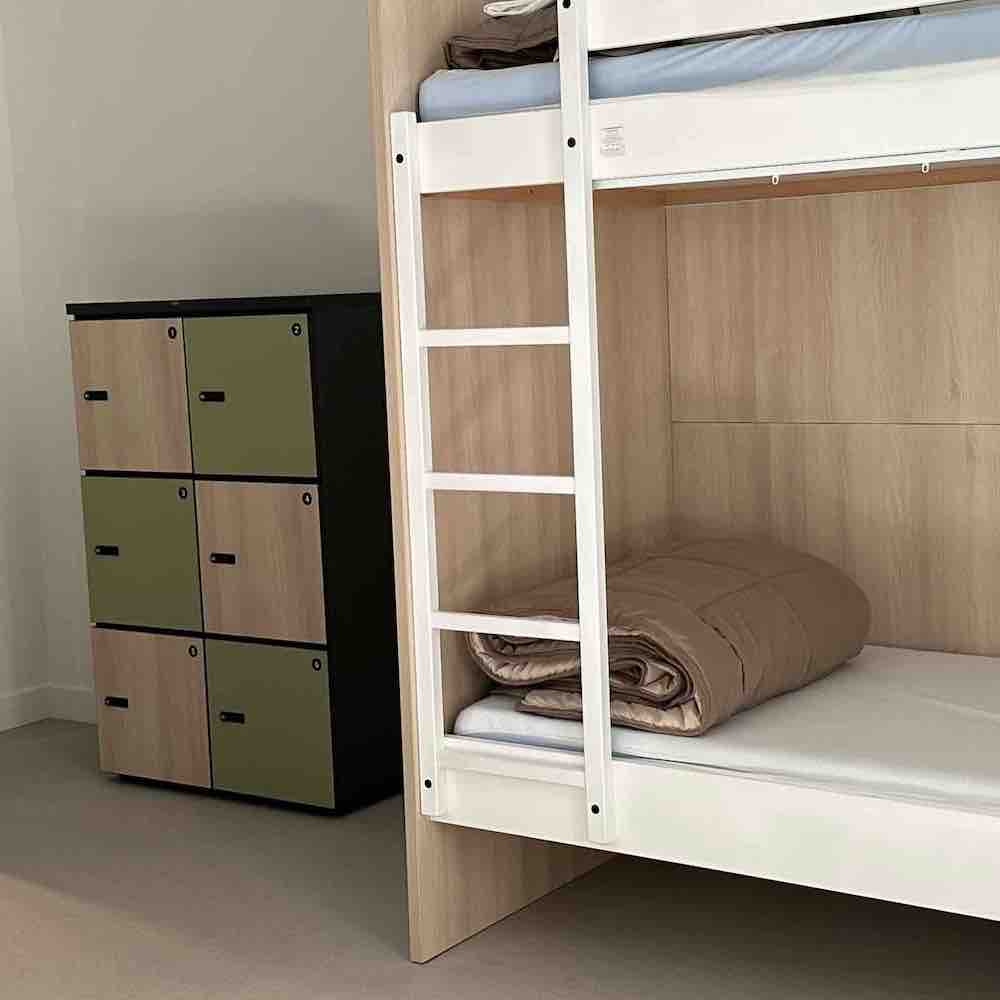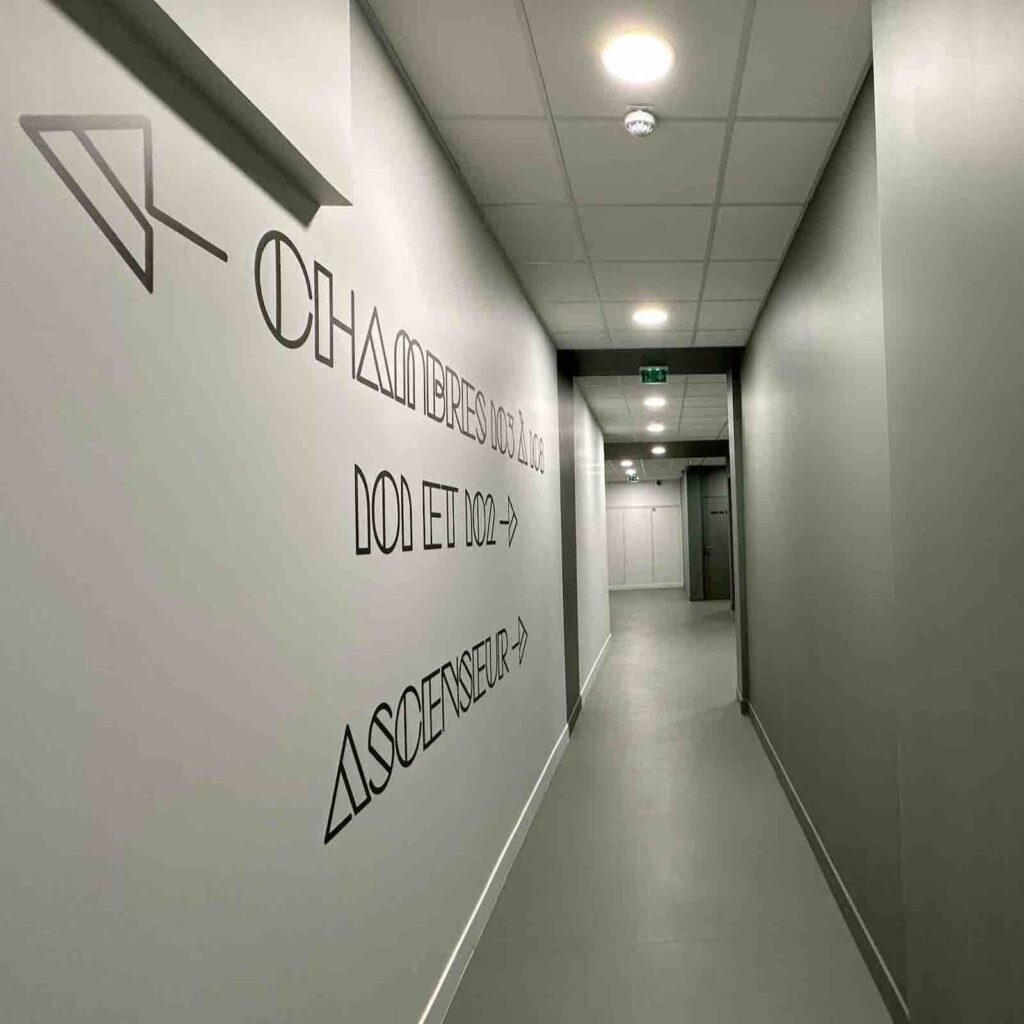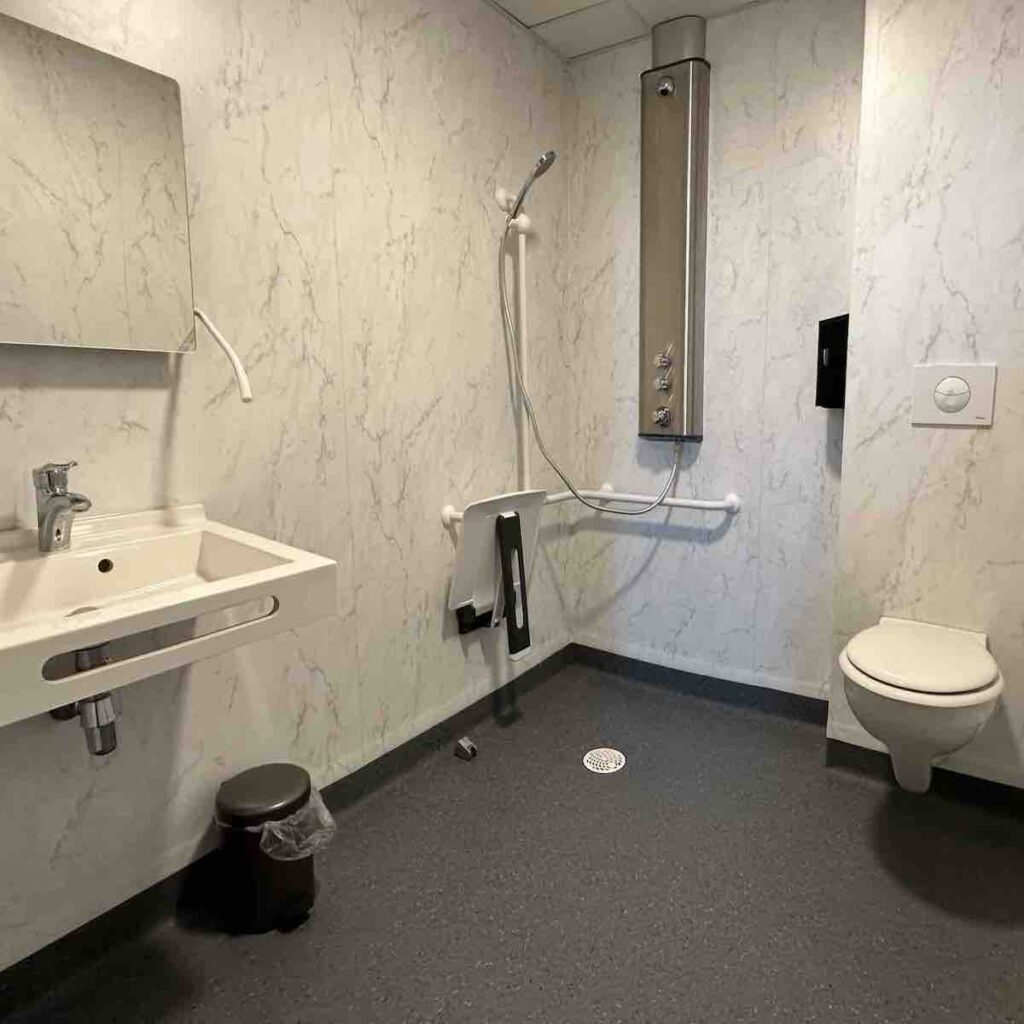 Some of our guests have taken the time to share a review of their stay at the hostel :
Brand new dormitories, modern, well laid out and clean. Very good soundproofing. Breakfast: great value for money.
Communal areas very pleasant, spacious and warm.
This youth hostel is really top notch, very accessible and well located. The staff are super friendly, and the hostel is well in terms of security; an address to keep and recommend!
This is the first time I've stayed in a youth hostel. All my fears were groundless. Cool and understanding staff. Great atmosphere, recommend!
Would you like to stay in Metz?
Book your stay at "La Brasserie" and enjoy a unique experience in Metz. With our welcoming atmosphere, quality facilities and central location, we are the address of choice for travellers wishing to discover the charm of this beautiful city.